Accepting Most Insurance Providers
Lomita Torrance Dental is proud to accept the most comprehensive list of insurance providers in the area.
Personalized Dental Care From Lomita Torrance Dental For Torrance CA Families.
Dr. Gordon Fong, DDS
Dr. Gordon Fong received his undergraduate degree from the University of California at Davis in 1982 and received his DDS from the University of...
Dr. Mark Kahn, DDS
Dr. Mark Kahn received a BA in Psychology from UCLA in 1971 and received his DDS from the University of Southern California in 1976, graduating...
Dr. Darren Smolkin, DDS
Dr. Darren Smolkin received his undergraduate degree from McGill University in Montreal, Canada. He received his DDS from McGill University and...
Dr Farshad Zaghi – Orthodontist
Dr Zaghi received a bachelor's degree in Biology from San Jose State University. Dr Zaghi then attended Temple University where he received his...
Dr. Daniel Teboul, DDS
Dr. Daniel Teboul completed his dental degree at the University of Paris in France and his Advanced Periodontics training at the University of...
Dr. Tina Keyhani – Oral Surgeon
Dr. Jaleh Keyhani, DDS is an oral & maxillofacial surgery specialist in Phoenix, AZ and has been practicing for 26 years. She graduated from...
Your Smile is Our Success
Blending expert periodontics with first-class family dentistry to give you a complete dental experience in Torrance, CA.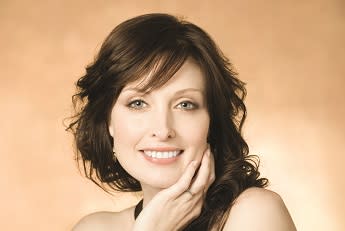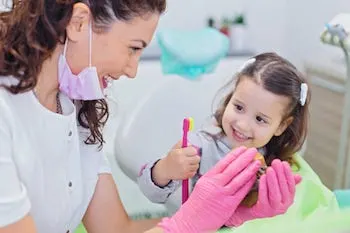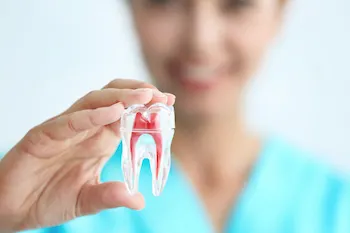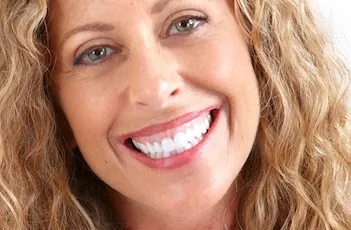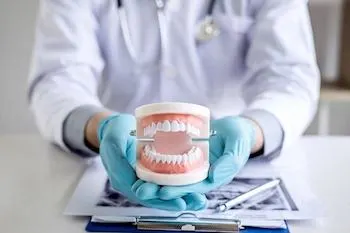 Why Choose Lomita Torrance Dental
All In house Specialities
Experienced Dentist in Torrance
Accept Most if Not All Insurances
Multiple Providers Insuring Same Day Visit And Treatment
State of the Art Facility (Paperless, Digital X-ray, Intraoral Cameras, CT Scan on site)
Thousands of Satisfied Patients
علياء محمد
23:54 17 Jun 21
Had a very good experience at this dental office, All dentists are very kind and explained everything in detail about my treatment. They were very gentle with their work ,and staff is extremely polite and helpful. Highly recommend for anyone looking for a dentist!
Mary and kids
18:46 11 Sep 20
Hands down I have worked with many Dentist and by far Dr Fong is the best I no longer work there found something closer to home and even then my new dr doesn't top Dr Fong he really cares about the patient and does what people need and I feel like he's not in it for the money as it should be the staff is wonderful Oralia Patty and Rosa are amazing I would recommend Dr Fong to everyone he does amazing quality work take it form a person who's worked in the field for almost 10 years.
Lomita Torrance Dental Team extends every effort to make excellent dentistry affordable. Money shouldn't keep you from having the perfect smile you deserve. At Lomita Torrance Dental we offer pain-free, flexible payment options allowing you to finance your smile with easy monthly payments if necessary. In addition to accepting cash and major credit cards, Lomita Torrance Dental also works together with organizations that provide excellent financing options. Ultimately, the patient is responsible for the investment in his/her dental care. Patients should consider setting aside money for dental care just like one would for retirement or a house. We offer payment arrangement on restorative treatment such as Extractions, Wisdom Teeth, Porcelain Crowns, Caps, Root canal Treatment (RCT), Bridge, Bonding, Dentures. We also offer financing through third party care credit. For all your dental needs lookout for Torrance Dentist Dr. Teboul.
We accept most if not all insurances. PPO , HMO and Denti-Cal.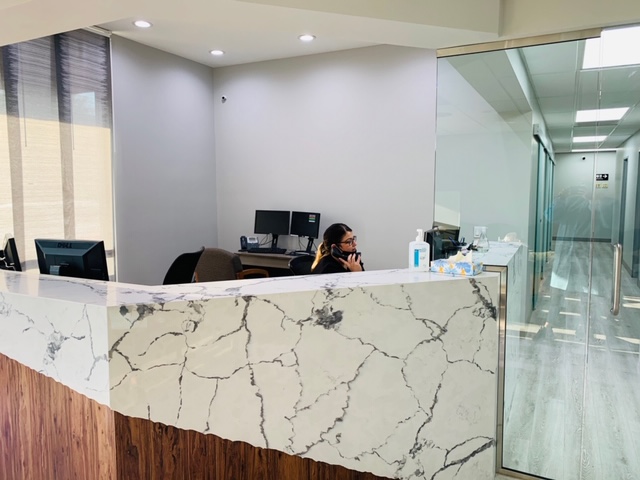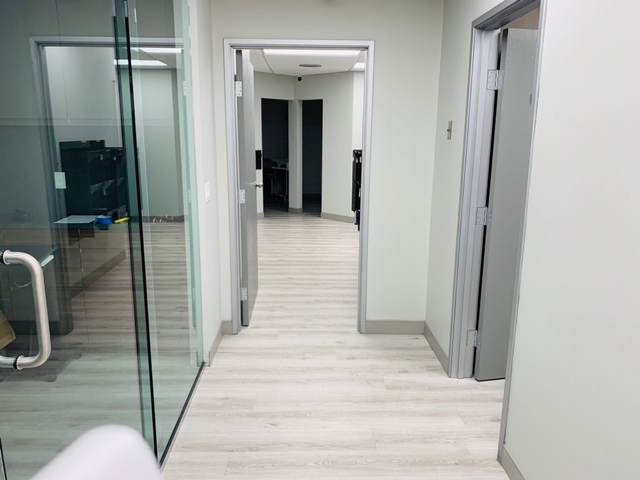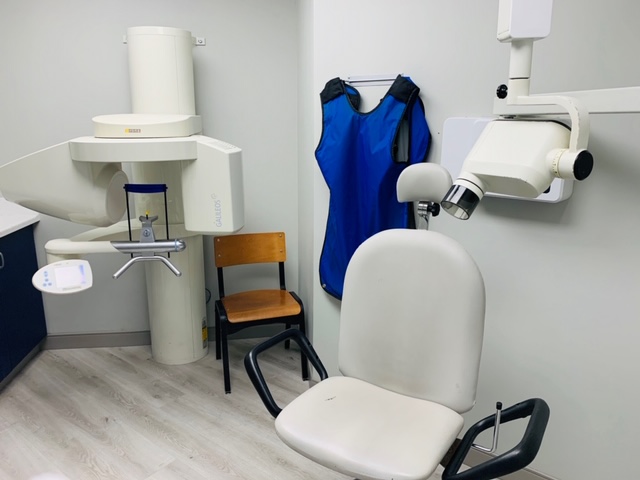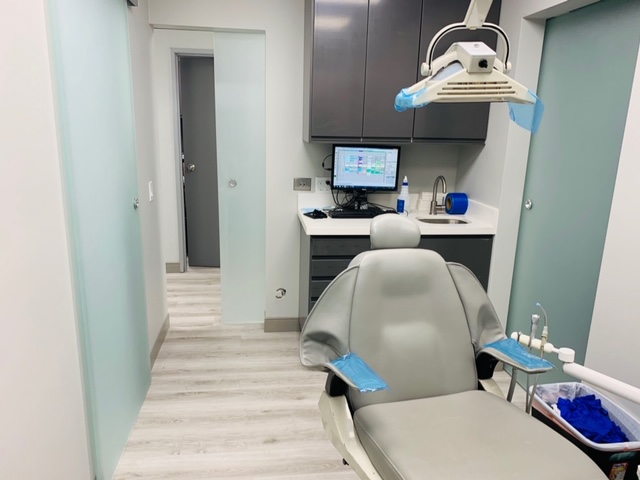 Ready To Start Your Smile Journey?
Your new smile is only a few clicks away - fill out the form below and someone from our team will get in touch with you!